$5M for BEST AI Providers
(AI providers = startups, vendors, technologists, contractors)
Our clients from automotive, fashion and finance industry seek AI startups for projects worth $5M.
We're your bridge to Industry
You just worry about your tech stack, algorithms and AI models. We help you getting your hands on data and winning industry clients, OK?
Current needs by our clients exceed $5M
We are currently advising three clients in America, Germany and France who are looking for amazing AI startups for their challenges: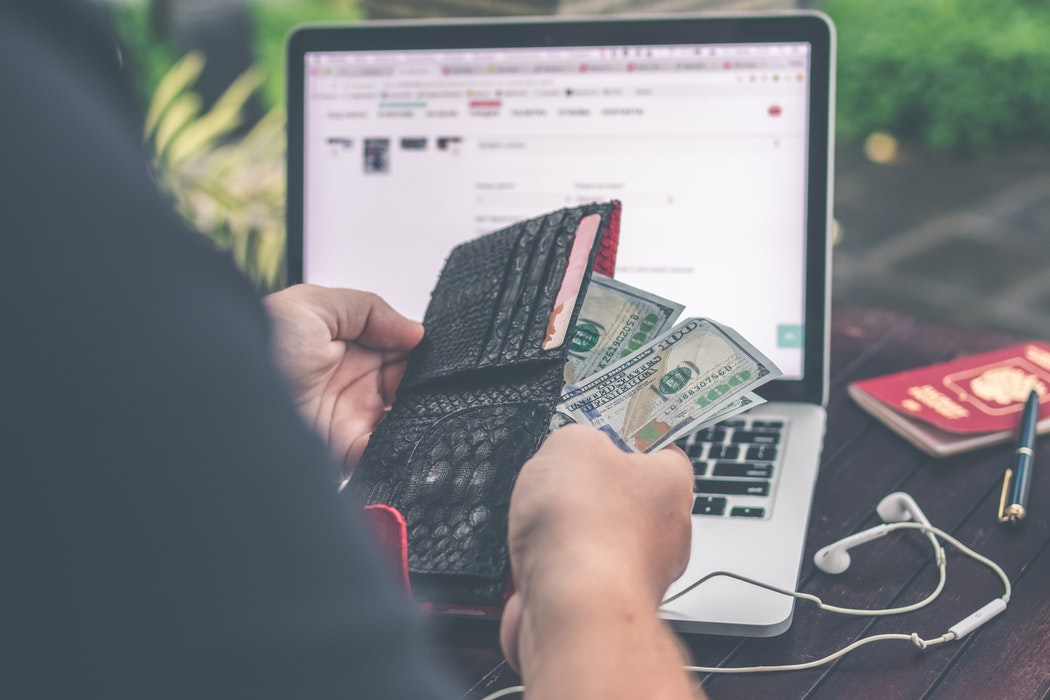 $5M for fintech IOT + insurtech
a financial organisation from the US is looking for AI startups who focus on fintech, IOT, insure-tech space. They are prepared to co-develop solutions and invest $1M each into 5 companies for an aggregate of $5M.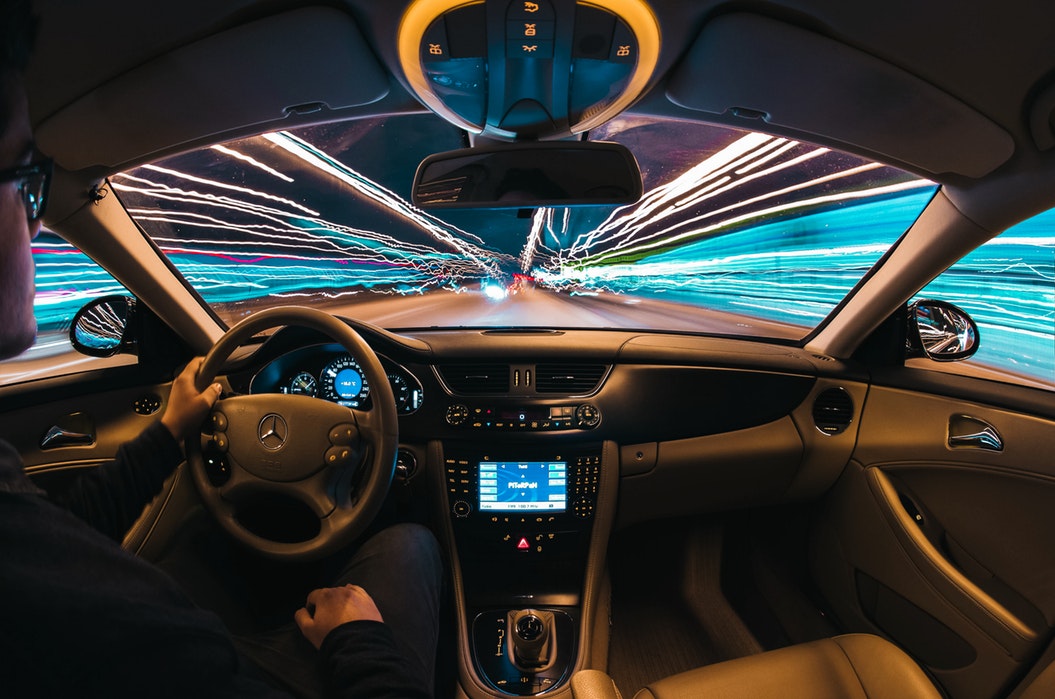 $25k for mobility prototype
two European automotive and traffic control firms are looking for AI startups for prototypes on mobility, traffic control systems and 'factory 4.0' applications.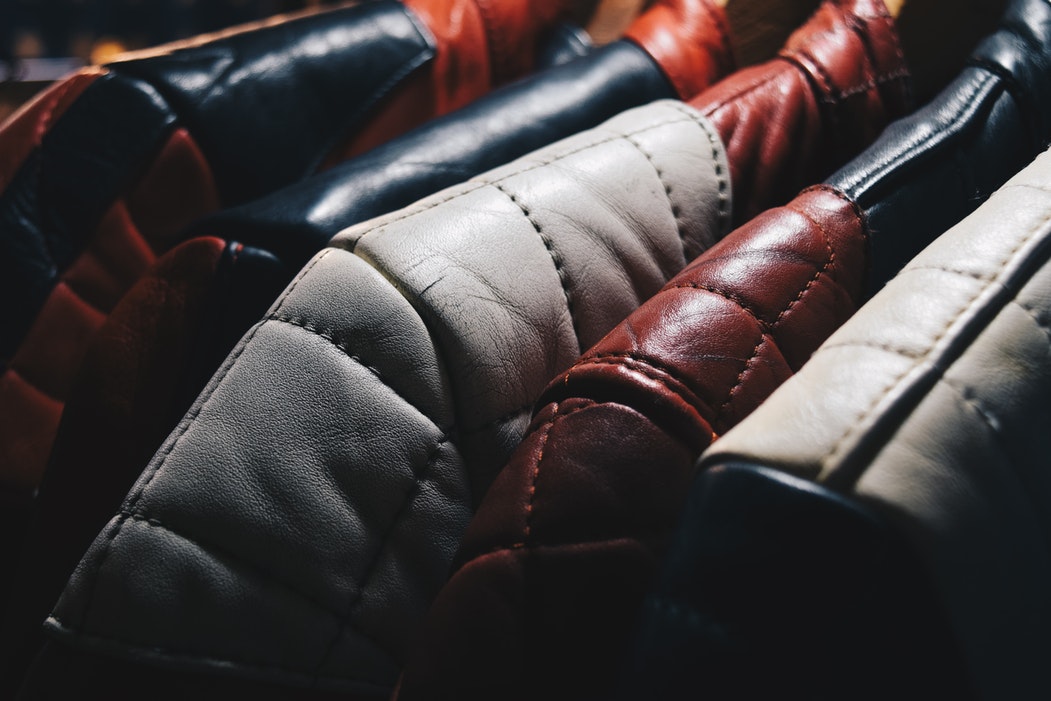 a French fashion company is looking for AI startups who have expertise in quality detection, image recognition and surface inspections. Suitable AI providers get $30K for an initial pilot (and much more if it leads to a project afterwards).
42AI hosts a startup competition for retail solutions with the Predictive Analytics World conference in berlin. Apply here
So what are you waiting for? Apply to become part of 42AI today
42AI Club Events
Stop by at our 42AI events to meet VCs and corporate clients: