How can AI benefit my company?
We Validate How to BEST apply A.I. in your firm.
The 42AI team has been advising companies on AI, data and innovation for years. We saw that our clients' biggest questions always are related to the fast changing AI market and uncertainty about providers' claims...
We IDENTIFY your most valuable AI business cases, EVALUATE their business potential for your company and VALIDATE the potential solutions.
Our 2 offers for your situation
42AI developed a fast and cost effective way to bring you the answers to these questions in our three offerings. By crowdsourcing input from the world's prominent AI scientists and machine learning providers, 42AI creates customized and validated answers to your AI questions.
Your AI SITUATION
You have an idea or use-case for AI in mind? (ie if you can optimize your inventory better with data?)
But you are unsure whether its possible, what the costs are and how to calculate the business case?
You don't know who out there can do it and what to believe from providers' claims?
42AI CAN HELP YOUR FIRM: AI Design
You create a brief with your 5 key questions and vetted AI providers from our network answer.
Expert review these crowdsourced answers to arrive at a validated report for you.
Get YOUR firm's customised and validated AI Design.
Validated AI Design for your situation
1. You provide key questions about your company and existing datasets. (ie how to reduce my customer churn with AI?)
2. We select and vet up to 5 AI providers to answer your questions (your firm stays anonymous)
3. Experts in AI challenge these providers to arrive at a vetted high-quality recommendation for your firm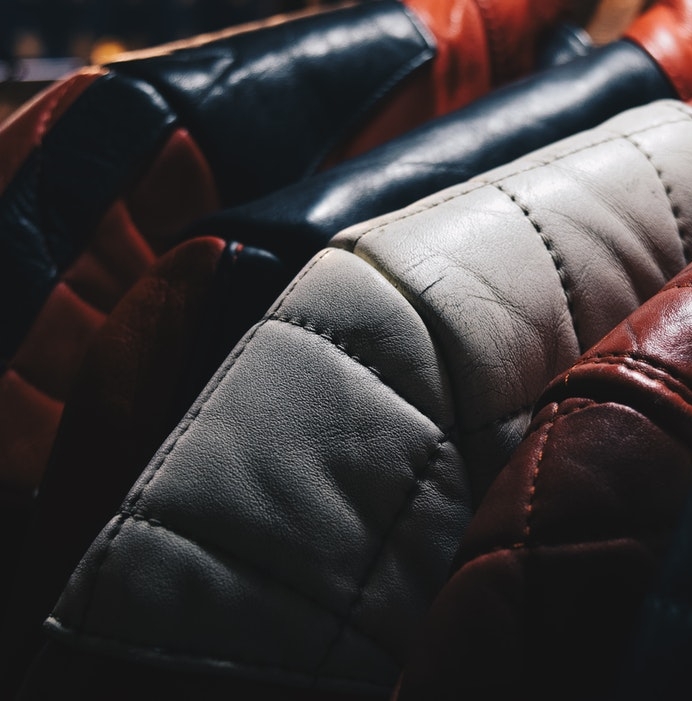 Example from fashion client
1. Client had a use case in mind about how to use AI for better quality inspection in his procurement
2. But they didn't know how to start collecting the data, who the providers out there are, the costs involved and what accuracy to expect realistically
3. 42AI reached out to 5 vetted AI providers who answered this brief
4. 42AI asked follow-up questions and involved independent experts in the process
5. The client received a validated AI Design report with a trusted process for his problem and who the right providers are for this project.
You will receive the correct technical expectations and insights about feasibility, business case and who the right providers are for your situation. You get the <AI truth>
Now you can build a solid business case and start your AI project on the right foot.
2. AI Validation (Vendor Vetting)
In our AI Validation phase, we help you to select the best provider out there for your data and lower the risk of choosing the wrong vendor.
Why is vendor selection a problem in AI projects?
AI solutions aren't standardised yet and the best solution for your company depends highly on the specifics of your data.
Our 42AI Solution: Vendor Competitions
Competitions are a great tool to separate the best from the rest.
Providers often boast claims in the sales process that are highly embellished and need to be tested in a real live setting.
Competitons attract the best providers to your firm, acting like a magnet for such AI providers.
No risk for you: if providers to not reach a certain threshold, you do not have to pay out any awards. o First 42AI helps you to explore your data, prepare it and define the metrics for success.
Our team has successfully executed many such prizes and challenges for industries around the world.
We're Trusted Partners for Industry
Our founders have been advising companies like BAE Systems, Barclays, BP and government departments like US DOD, UK Home Office and EU Commission on Open Innovation and data related work. We are professionals with +10 years of experience in crowdsourcing and AI.